Unique Product Packaging Design
From supermarket shelves to prestigious retail outlets, packaging plays a key role in brand recognition and buyer psychology. The right packaging can help a brand be distinct and appeal to the target audience. We help you with creative packaging solutions that compel your customers to pickup your product to have a look.
What is product packaging design?
Packaging design is the connection of form, materials, imagery, colors, regulatory info etc., with ancillary design elements that make a product ready for marketing. Your product packaging design creates huge huge impach on your audience. The package design may vary depending upon the product. It can be complex or simple, it can be straight-forward or colorful. An interesting and custom product packaging design draws customers attention more than anything else. A perfect custom packaging design should convey the message to the customer and make them recall your brand. Thus, it becomes a key part in marketing a product and making securing the sells.
Packaging is one of the most crucial marketing areas that help your product to get triggered sales, reinforced brand awareness, and the purpose of your product fulfilled. At Branding Rabbit, our team of designers ensures that your product stands out from the rest. With our packaging design service, your product is definitely going to create a lasting impression on your audiences' mind.
We care as if your brand is our brand and pay attention to details with the same creativity and passion, whether it is to design a brand new product or reviving the existing one. Branding Rabbit goes beyond the imagery and work with the mindset of your consumers and believe that the great brands are made with a deeper understanding of the real-world experience. Branding Rabbit combines art with consumer perception; we have them together, and create appealing and applauding brand recognition. Among the other products, you can expect a greater interaction only if your brand inspires the consumer and urges the pick and inquiry.
We have worked with the industry's leading technology pioneers and have empowered them with high user engagement and subsequent conversions. Our team of creative designers analyzes your target audience and their needs to create pixel-perfect, bespoke, and striking creative that resonates with your audience.
What products need a packaging design process?
Products packaging design is meant for communicating the purpose – what it stands for and what it means for the customers. Package design act as a face of brand it connects you to your customer, So any product that comes in a package needs an aesthetic package design. It could be anything that you purchase from a store or online. Be it consumables, electronic devices, or eatables, they all need a retail packaging design depending on their types. It can be simple, complex, colorful, or straight-forward.
What Makes a Good Package Design?
Good package design will widely vary on the type of products to be packaged. Since different products have different target audience and goals, the packaging design could be entirely be different. Product packaging designed after a thorough market & audience research creates a memorable design. For instance, packaging design for a toy will be colorful, bright and playful; while a gadget will need a sophisticated design with sleek logos and graphics. A perfect Package design is that which is designed as per the latest packaging design trends is perhaps the only way for products to keep being relevant.
packaging design how to help boost sales
Our award-winning Design & Engineering team provides innovative, cost-effective, custom packaging solutions driven by consumer and market insights with a focus on seamless and successful commercialization.
Our custom solutions and process help you differentiate your products' packaging in a way that creates stronger, more meaningful experiences with consumers—and ultimately helps create brand loyalty.
We know packaging can be complex. Let us help you simplify your packaging development with our proven process so you can focus on what's inside the package.
For more information on our custom packaging solutions, we invite you to get in touch with us today. If you're ready to pursue insight-driven and commercial-ready packaging for your brand, contact us to get started.
DISCUSSION & BRIEFING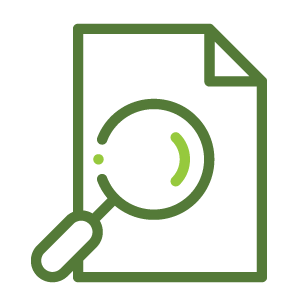 STRATEGY RESEARCH
DESIGN AND CREATIVITY
LAUNCHING & REVIEW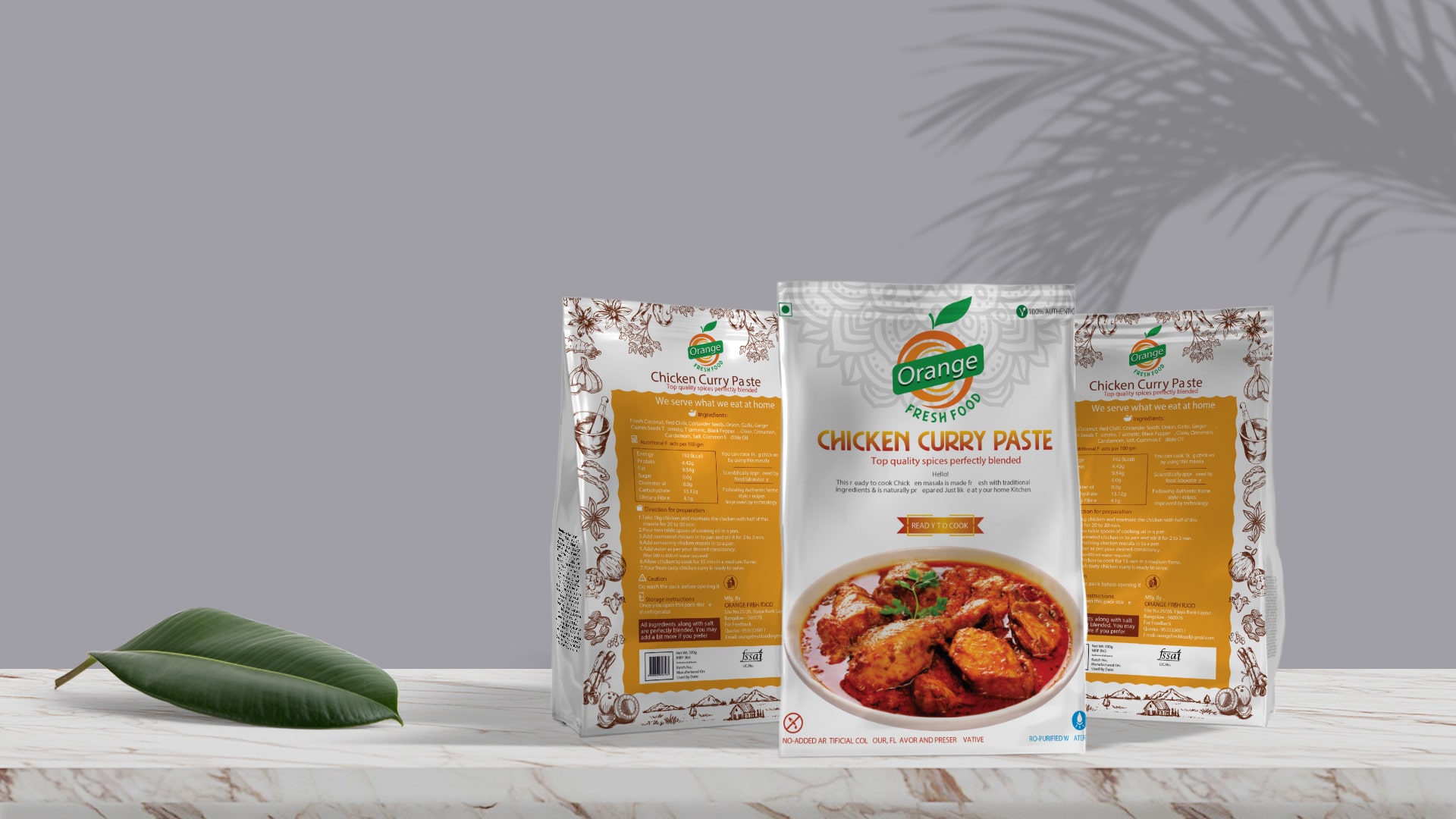 packaging design ideas: Signifying the quality of your products
The effectiveness of package design is grounded in the same principles of graphic designing. Imagine that you're going to a supermarket and coming across two different and unfamiliar brands of bottled juice. What would make you pick it up?  It could be the package design of them that influenced your decision.  This appeal of the design is what we consider while creating packages. It would attract the consumer and make them think that this particular product is not just different from the rest, but also better than them.
You might have encountered some products that hooked you at first sight during your shopping spree. Or you might have bought the products because the way the company prepared the package. Yes, it's obvious that a creatively developed package itself is a factor for people to take buying decision. This stands for quality of the product and the professionalism that a package design company gives the small details of the designing process.
Importance of packaging design agency
People get attracted to visuals more than words or sounds.  One of the distinguishing factors between a mediocre advertising agency from a competitive agency is the fact that the latter knows how to engage customers with excellent packages. It goes without saying that something that is well designed attracts more prospective customers than a package that is poorly designed.
This is even more significant in packaging design as It plays a vital part in building a brand. Customers that are attracted to a package are likely to remember it later when they come back to buy the same product. We aim to create such a captivating packaging design for your products in Dubai, Abu Dhabi and Sharjah in the United Arab Emirates.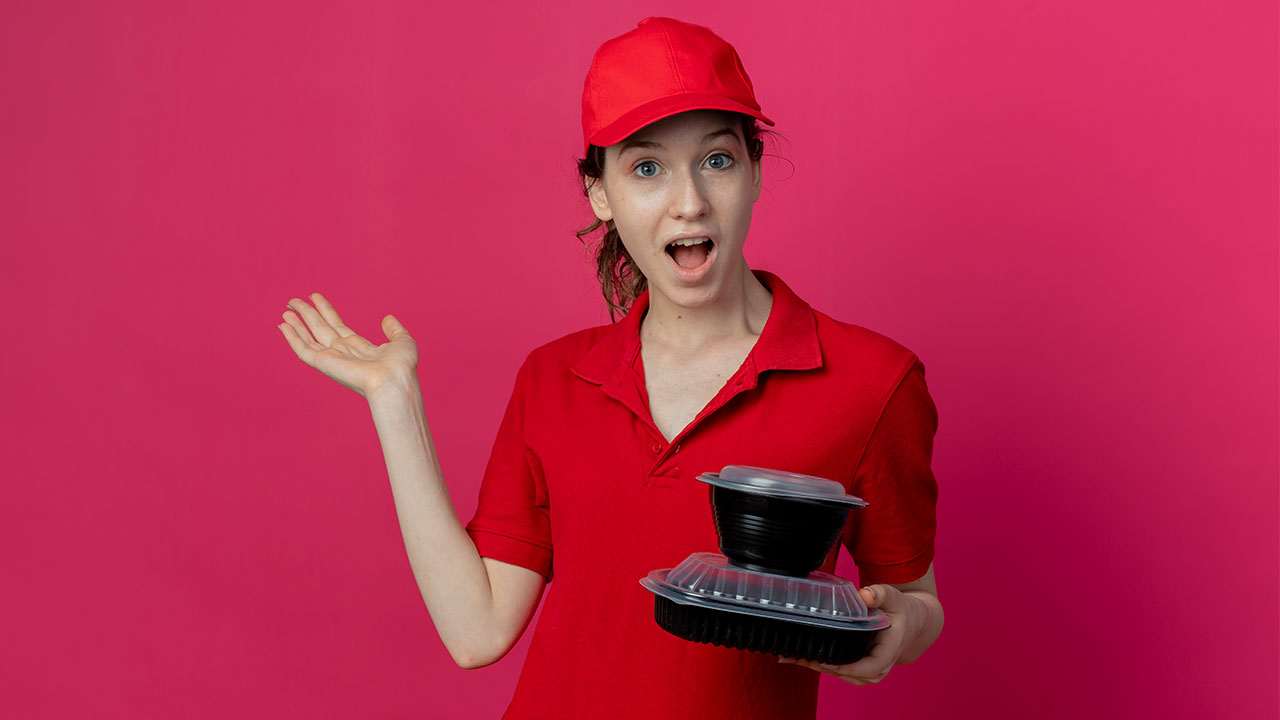 What all file formats will i get with my packaging design?
Our creative packaging designers would provide you with files that can be used for printing purpose as well as come handy for web preview. The files are in- .ai, .pdf, .png, .jpg format.
A dieline is the outline of a package if it were completely disassembled and laid flat. Dielines look this way because packaging is often printed completely flat and then assembled later.
For example, a dieline for a shoebox looks like a flat sheet with outlines of big rectangles attached to smaller, more narrow rectangles – this is what the flat shoebox material looks like when it goes through the printer. Once printed, these flat rectangle shapes are folded up and glued together to make a 3D shoebox.
Do I get the copyright of my product package design?
Of course, you get the copyright for the design work. Once you have selected a winning design from your design contest, you get the full legal copyright of the design. Whether it be a box packaging design or food packaging design.